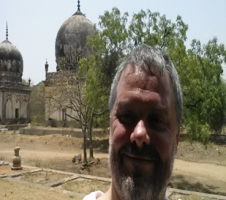 Simon Smith graduated from The London Hospital Medical College, some time in the last millennium. He has been a Consultant in Emergency Medicine (formally 'Accident and Emergency') since 2003, and has worked in the Emergency Departments in Oxfordshire since 2009.
Simon has a long experience in medical education, both as an Educational Supervisor and in roles with the Royal College of Emergency Medicine. Previously he had been a Training Programme Director and Head of School, before being appointed as Associate Dean for Quality in 2018. Outside of medicine, Simon enjoys reading (particularly Victorian literature), low-brow cinema, and watching sport.
Contact: Simon.Smith53@nhs.net
Quality Lead, Practice Learning – VACANT POST. Gillian Baker has recently retired from this role and was an essential part of the team and is missed. We await for this post to be filled as we undergo reconfiguration.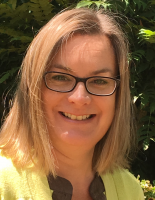 Prior to joining the HEE Quality team in 2015, Liesa worked in several primary and secondary (acute and mental) health care trusts. Most of her roles have been in education and training.
Liesa works closely with her HEE TV Quality Team colleagues, local education providers and specialty schools for a consistent multi-professional approach through evaluation, management and improvement of the quality of education and training for all healthcare learners. She also works with the GMC to provide assurances that HEE Thames Valley meets the standards set out in Promoting Excellence.
Contact: Liesa.Moore@nhs.net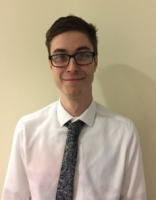 Matthew joined the HEE-TV in 2017 as a Business Support Apprentice and joined the HEE-TV Quality Team in 2019. Matthew provides administrative support to the team, meeting support and unofficial technical support.
Contact: Matthew.Warwick@nhs.net