The Professional Support and Wellbeing Service is the single point of contact within Health Education Thames Valley for all issues regarding careers, exams and performance support for doctors, dentists, and pharmacists in training.
The service is fully funded for doctors, dentists, and pharmacists in training in Thames Valley PGMDE posts or programmes. Other healthcare professionals not in Thames Valley PGMDE training posts or programmes at any stage in their career have access to the same PSWS services – standard fees apply. In addition, PSWS works with Oxford University and University of Buckingham Medical students, again, standard fees apply.
The PSWS consists of our Associate Dean, Dr Antonia Calogeras; a Consultant Rheumatologist at University Hospitals Southampton NHS Foundation Trust. As well as managing the Professional Support and Wellbeing Service (PSWS), Antonia's current Associate Dean portfolio also includes SuppoRTT.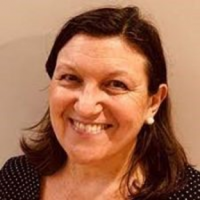 Jenny Gavriel (Associate Director of the PSWS), and a team of PSWS coaches/case managers and mentors, assisted by our Education Programme Officer and Support & Development Coordinator.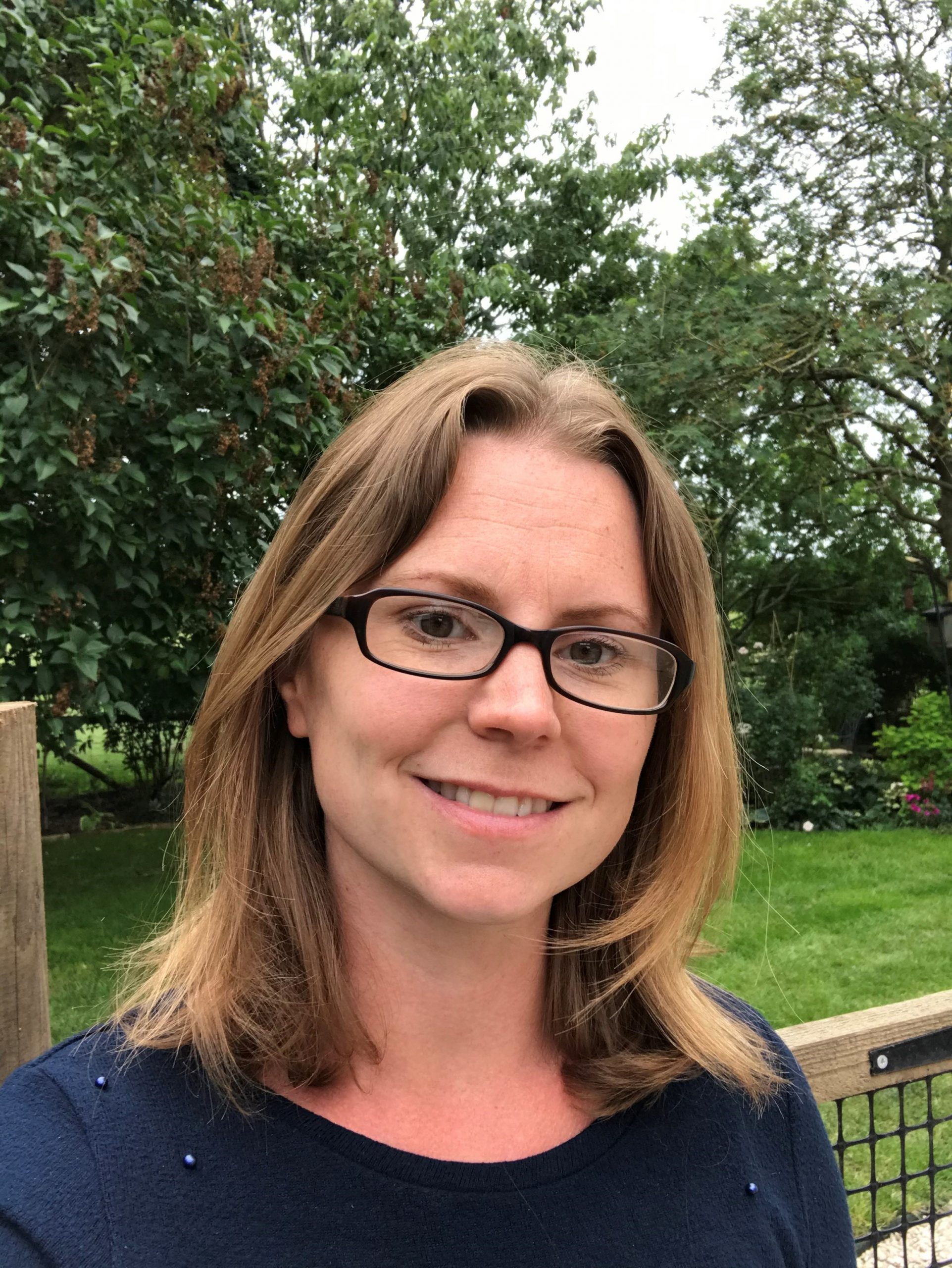 We are a team of 20 PSWS coach/mentors which includes senior Thames Valley medical educators as well as performance and cultural coaches with extensive experience and are trained to:
Provide individual support for career development, exam support and wellbeing.
Support educators and employers, including responsible officers, in addressing performance concerns such as communication, organisation, team working and repeated exam failures.
Facilitate workshops on:

Career Management
Supporting Doctors and Dentists with performance improvement needs
Wellbeing
Recruitment
We currently do not have any coaching recruitment opportunities, however do keep checking back here to see if there has been any changes.