The Professional Support and Wellbeing Service is the single point of contact within Health Education Thames Valley for all issues regarding careers, exams and performance support for doctors, dentists and pharmacists in training.
The careers service provides local specialty information and career management skills workshops for the Oxford Foundation School. It also provides personal career development guidance for those with a career dilemma, including those with health or disability problems.
The PSWS provides personal coaching/mentoring for doctors or dentists who self-refer or are referred. The PSWS provides guidance and workshops to help educators manage performance issues in trainees, and also collaborates with trainers to provide personal coaching/mentoring for individual trainees that need additional support to improve their performance.
The performance support service is also available to employing Trusts and Responsible Officers in the Thames Valley who can engage one of our coach/mentors to help doctors and dentists not in approved training posts or programmes get back on track following local investigation, Practioner Performance Advice Service or GMC assessment. The PSWS is also available as a source of information and advice to employers and Responsible Officers in the Thames Valley.
The service is available free of charge to doctors, dentists and pharmacists in training in Oxford PGMDE posts or programmes. Doctors, dentists, pharmacists or local medical students not in Oxford PGMDE training posts or programmes at any stage in their career have access to the same PSW services – standard fees apply.
Who we are
The PSWS consists of Dr Haido Vlachos (Associate Dean for Professional Support; and Director of the PSWS), Jenny Gavriel (Associate Director of the PSWS), and a team of PSWS coaches/case managers and mentors, assisted by our support manager.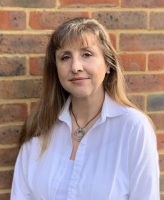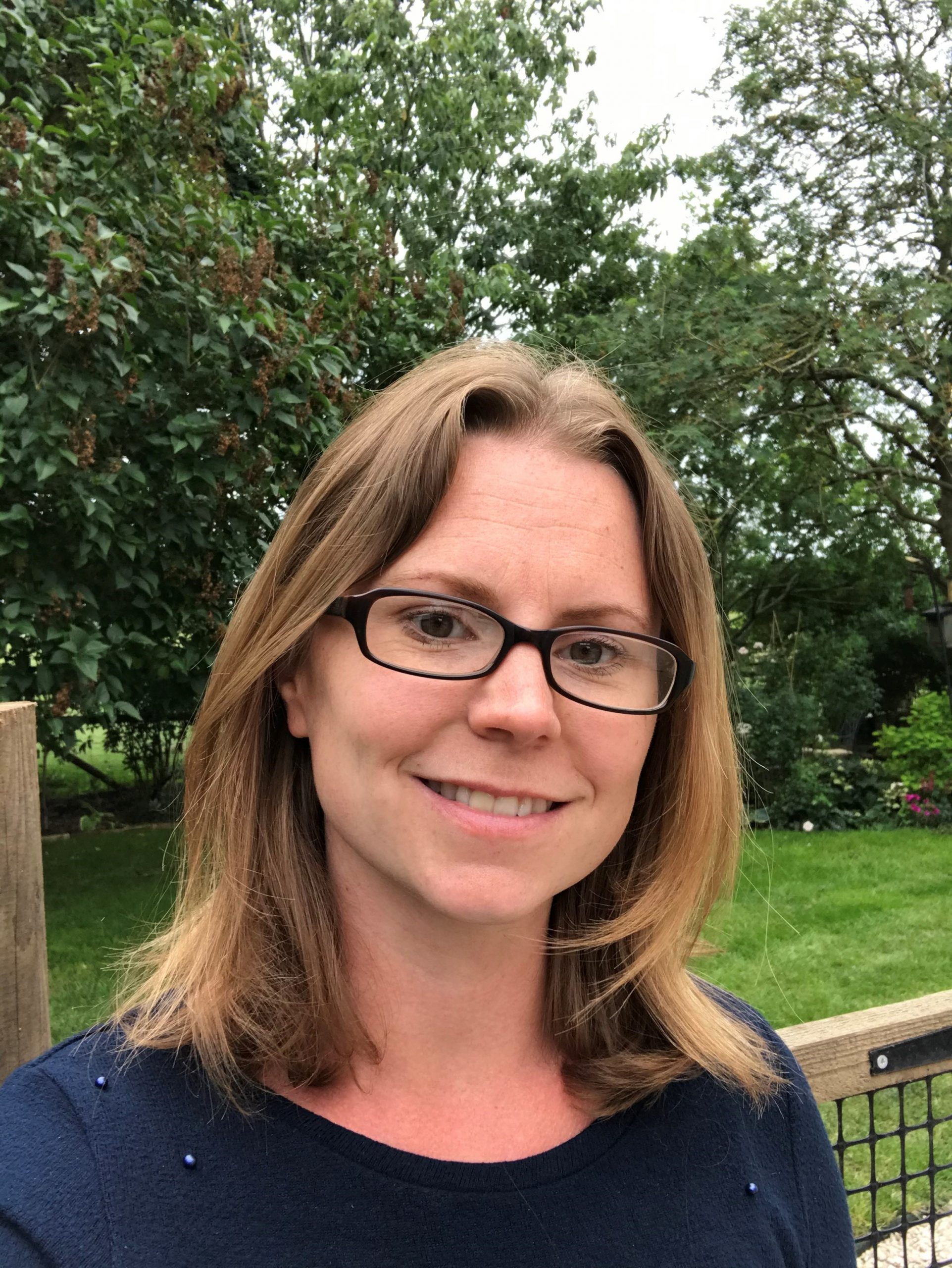 We are a team of 21 PSWS coach/mentors which includes senior Thames Valley medical educators as well as performance and cultural coaches with extensive experience who have been trained to:
provide individual support to trainees with career development, exam support and wellbeing
advise and support educators and employers, including responsible officers, in addressing performance concerns such as communication, organisation, team working and repeated exam failures
facilitate workshops on:

career management
supporting doctors and dentists with performance improvement needs
wellbeing
To find out more about our coaches click here
How we have helped
See below some feedback from trainees' that we have helped:
""I wish I had self referred earlier in my career but was under the impression it was for trainees in trouble and didn't identify as that. I didn't realise that actually I could do better with their support."
"My coach gave me a safe, supportive, non-judgmental space to talk about my career. She asked insightful questions and gave me helpful exercises to do in-between sessions; she also was flexible and fit around what I needed."
"I cannot express enough how valuable the sessions with my coach were. Not only was I successful in my interview but I have learnt so much that I can take forward now, and regained positivity. Thank you!"
"I would strongly recommend PSWS to a colleague or friend. Having help from PSWS was life changing. It meant that I was able to complete my training as my normal enthusiastic happy self and can now look forward to going to work and to continuing to improve and learn as a GP in the years ahead."
Recruitment
We currently do not have any coaching recruitment opportunities, however do keep checking back here to see if there has been any changes.